IDEAS
Let us help you facilitate discussions and provide training to help you become more creative in your thinking.
PROJECT & IMPACT MANAGEMENT
Our core service revolves around helping you derive real benefits from your projects through using a unique approach to planning and execution and engagement with stakeholders.
RESEARCH & INNOVATION MAGIC
We can help you apply for funding, developing project ideas and managing complex projects including international consortia.
WHAT WE DO
We provide
creative solutions

for your project and innovation management needs.

Our strengths lie in facilitating innovation by providing expert R&D management, knowledge of the grant funding landscape and insights on the latest entrepreneurship and commercialisation trends, to help you transform dreams into a reality.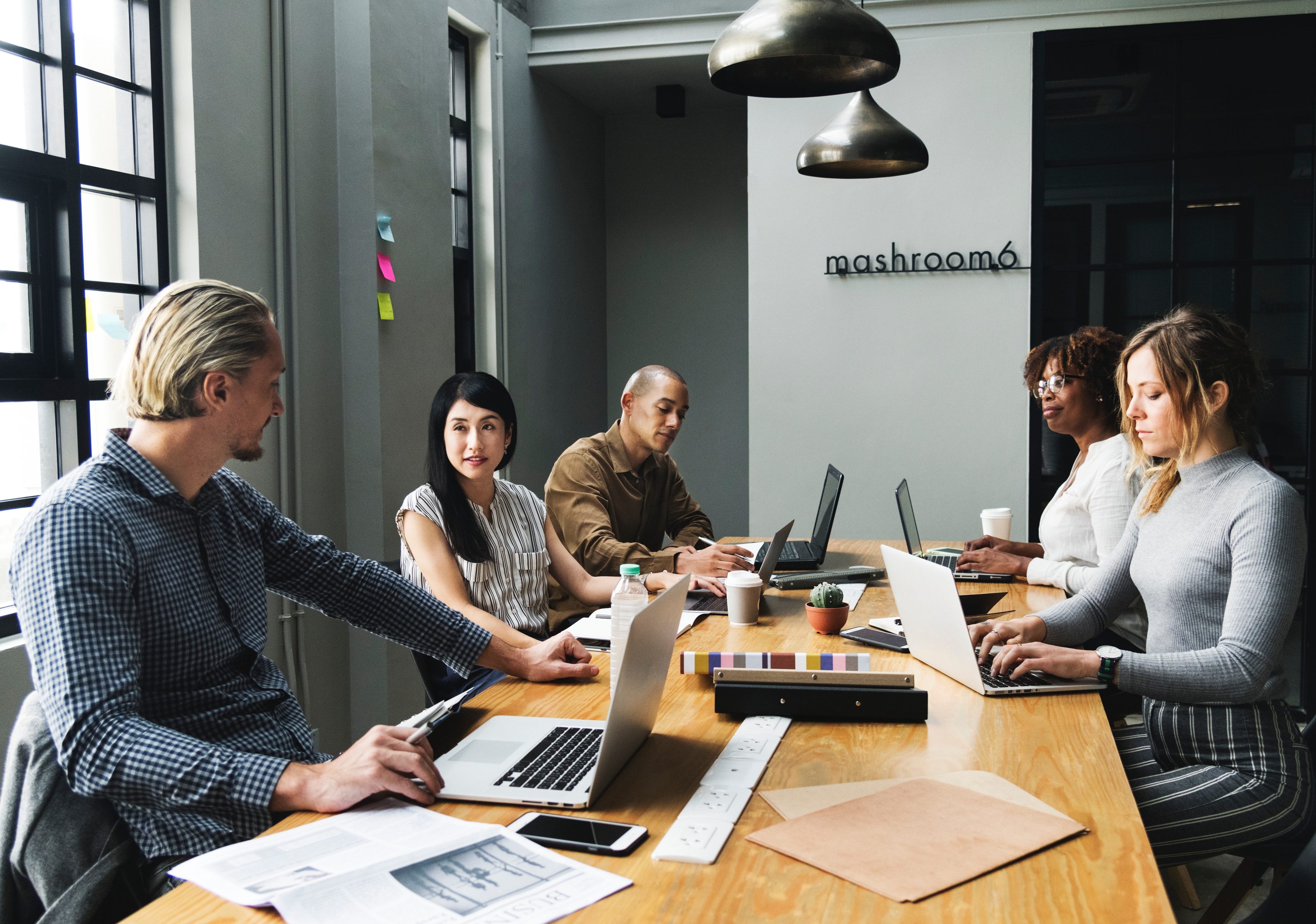 We provide you with benefits realisation. Inspiration. Impact. Innovation.
Inspire Alliance is the solution to your business problems. We are visionaries, project managers, impact accelerators, advisers, mentors and solution finders. Let us take the hassle out of all your stakeholder management, impact development, project management and innovation development needs. We specialise in grant funding applications, including EU funding and UK funding bodies and are expert operations managers for consortia.
IMPACT
We'll help you look at the bigger picture and find ways to make your idea bigger, better and more impactful. We offer a range of add-on services to help you manage and curate the impact beyond your project or initiative.
PROJECT MANAGEMENT
Project management is essential in any endeavour. We specialise in the project management of complex and especially R&I-related projects and change mangement initiatives where benefits realisation is key.
R&I MAGIC
Applying for funding, managing consortia and dealing with the intricacies of grant-funded projects is our specialism. What about project communication, impact monitoring and evaluation? We have it covered.
STAKEHOLDER ENGAGEMENT
Our approach can help you analyse stakeholders, identify their expectations and manage your engagement strategy more effectively. Get in touch to find out how.
Latest News and Posts from Inspire Alliance
Read the latest news items and our blog here