UK Government announces support for university research and innovation (R&I) during coronavirus (COVID-19)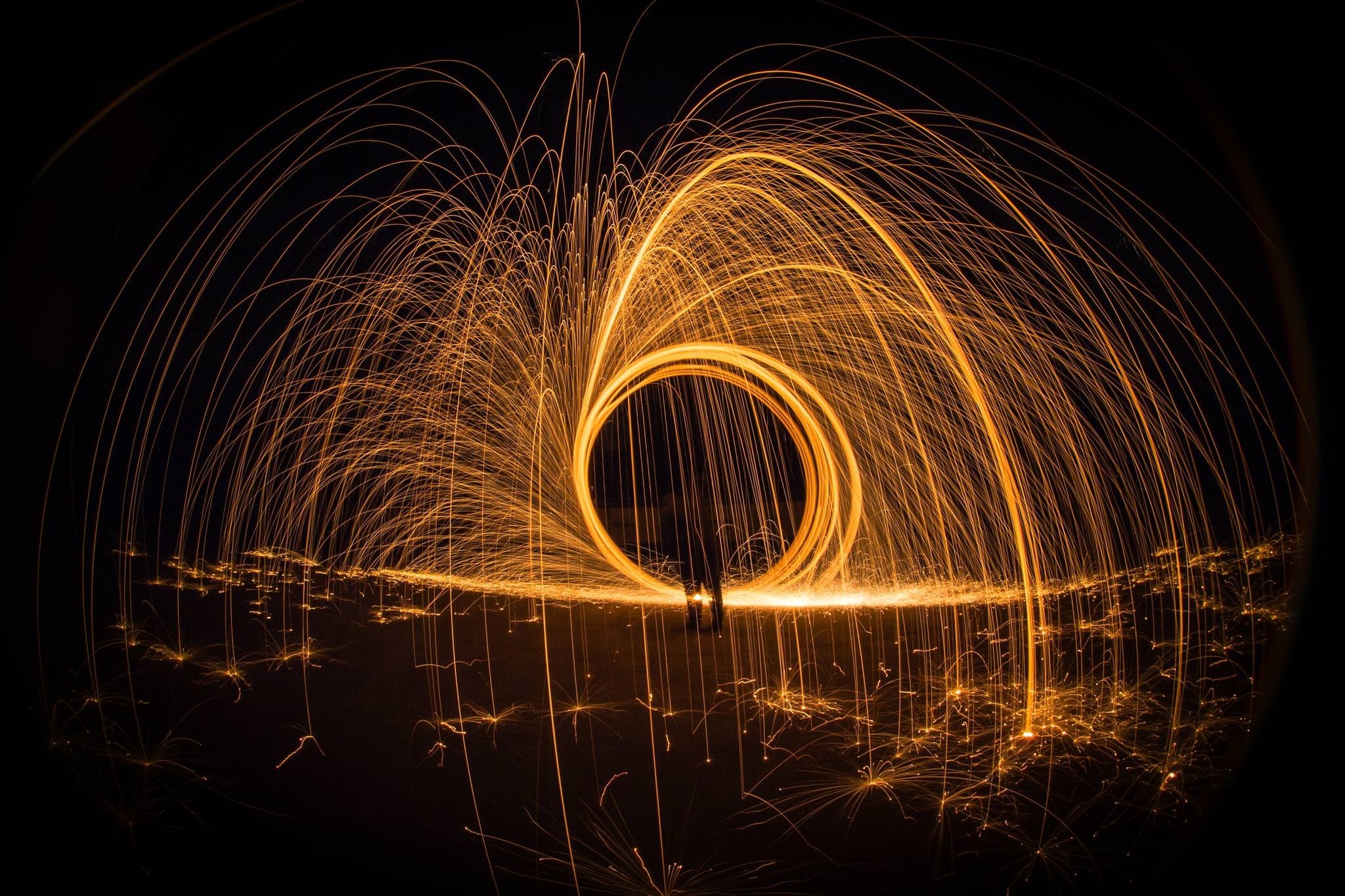 The UK Government announced support on June 27th 2020 for university research and innovation (R&I) during coronavirus (COVID-19). The measures include grants and loans which will be welcome as Universities have struggled to maintain their normal income sources during the lockdown. We have summarised the announcement in 7 short bullet points :
Institutions UK-wide will have access, though specific eligibility criteria will apply.
Loans will make up the majority (75%) of the £280 million package. Grants will form the remaining balance.
Losses of (projected) income will be measured against historic information.
Loans will have a long payback period (circa 10 years) and low interest rates.
Universities will be expected to comply with certain conditions including taking steps to make efficiencies and ensuring that the funds are being spent on research and retaining research talent.
Support will be made available from later this year.
The funding will not cover loss of income from EU R&I funding programmes.
Overall, the sector appears to be reacting positively to the news as demonstrated in the announcement by Alistair Jarvis, Chief Executive of Universities UK.
Challenges for the sector remain, but the Government appears to be taking useful first steps to address the challenges that Universities face. The detailed policy paperwork and guidance that will follow should provide certainty to struggling HE providers.